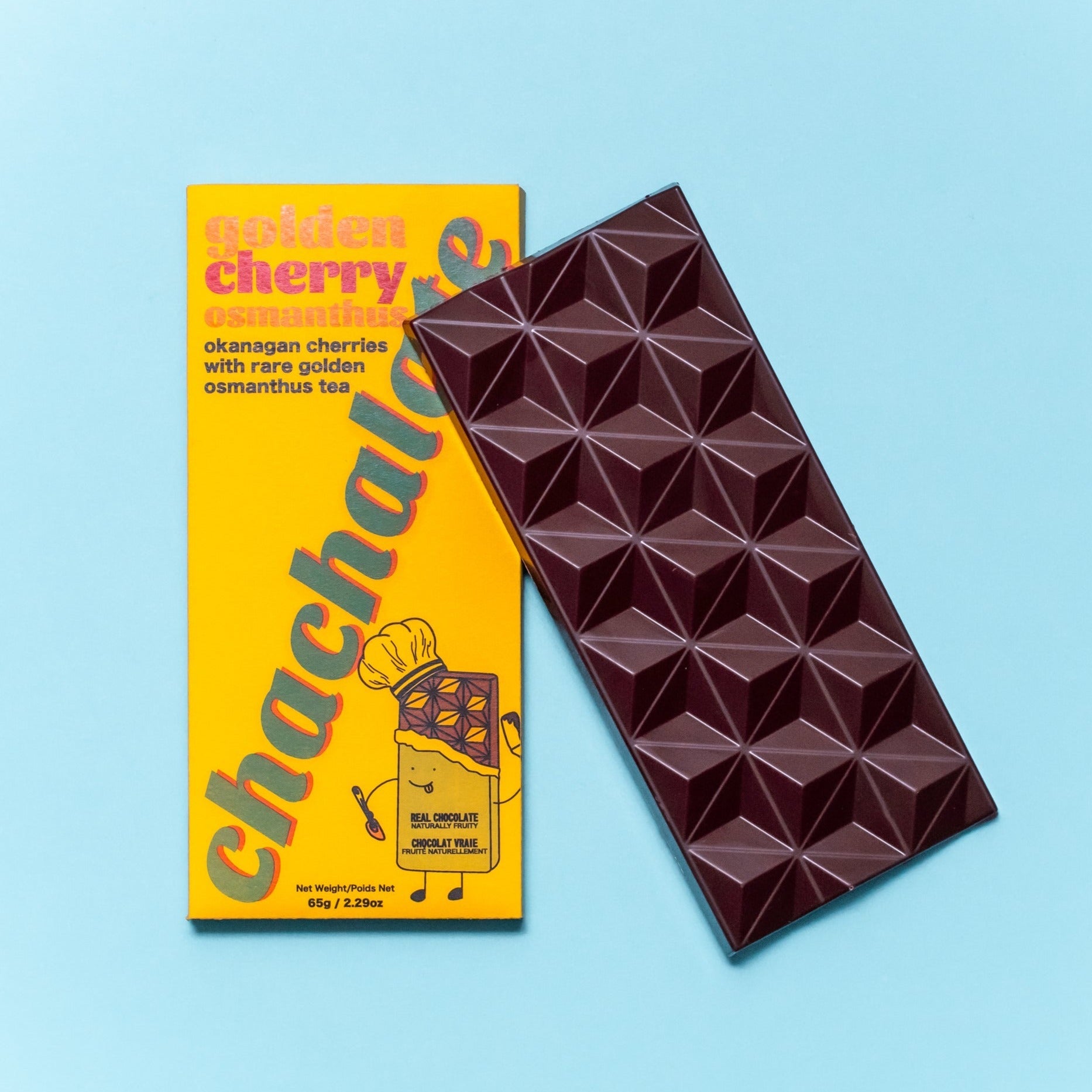 Golden Cherry Osmanthus Tea *Limited Edition*
Intoxicating. This rare Gold Osmanthus Tea comes from a small village in the mountains of Fujian.
You'll have the chew, sweetness, and tartness from single-farm Okanagan Cherries, and then a long, sweet, candy-like aroma from the Gold Osmanthus Tea.
View full details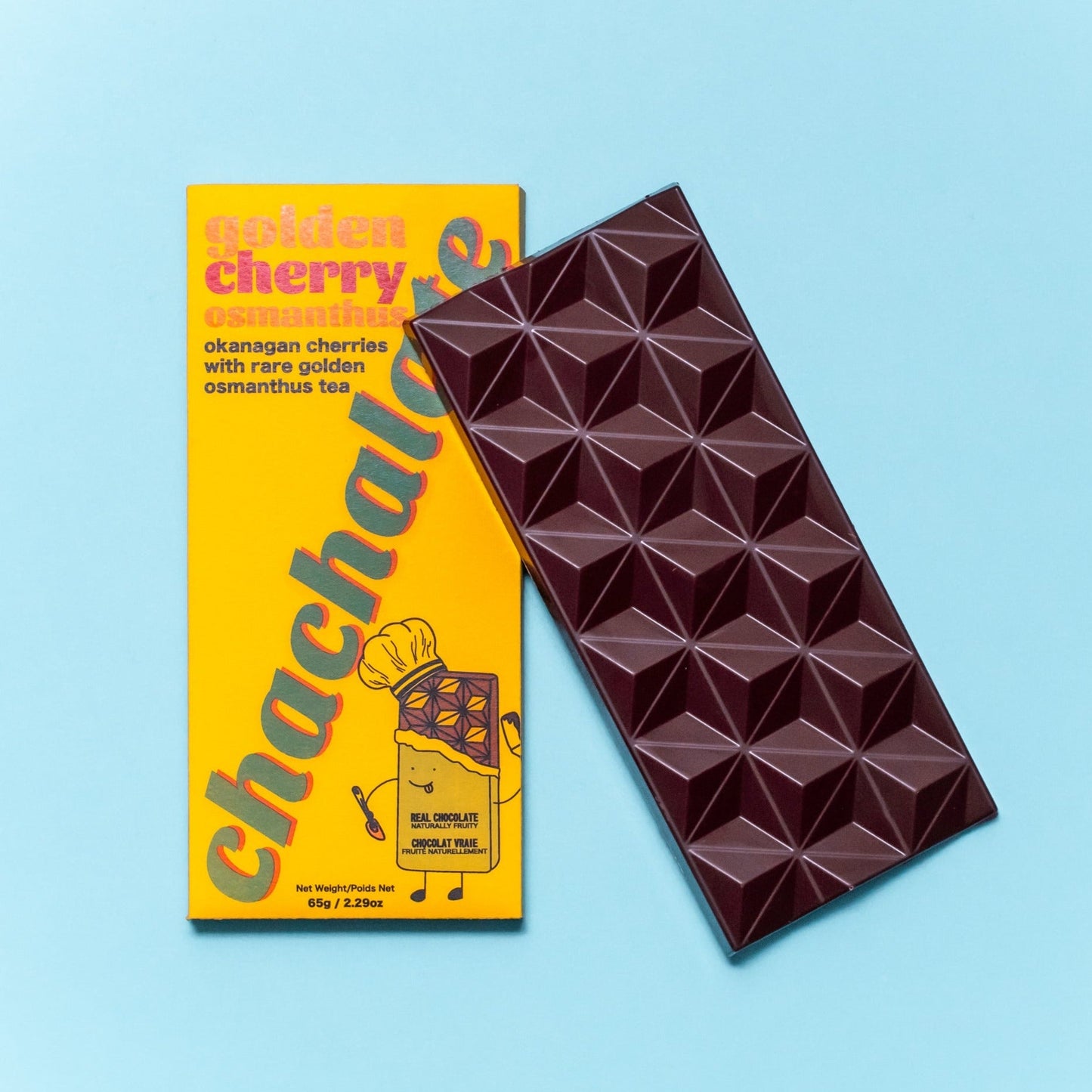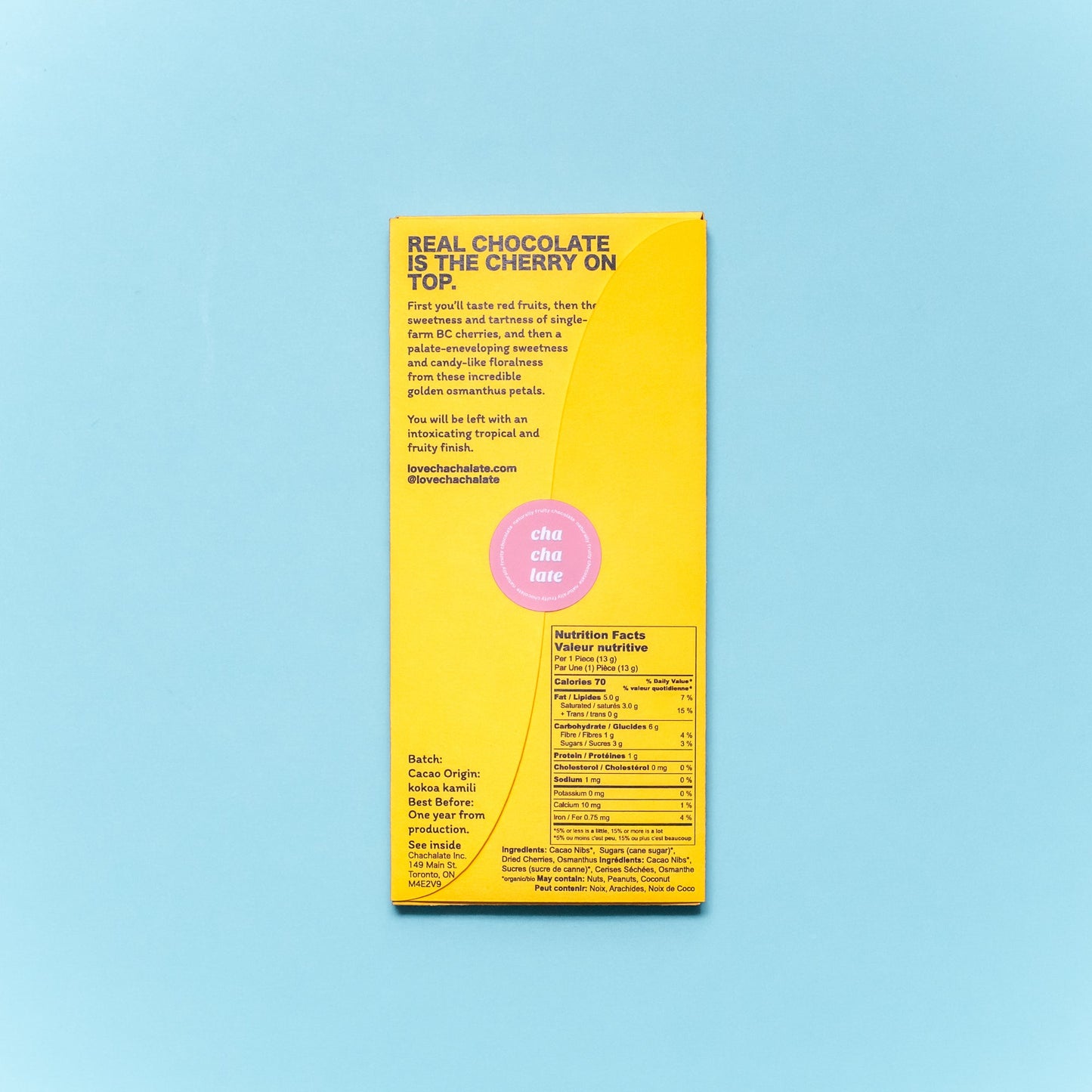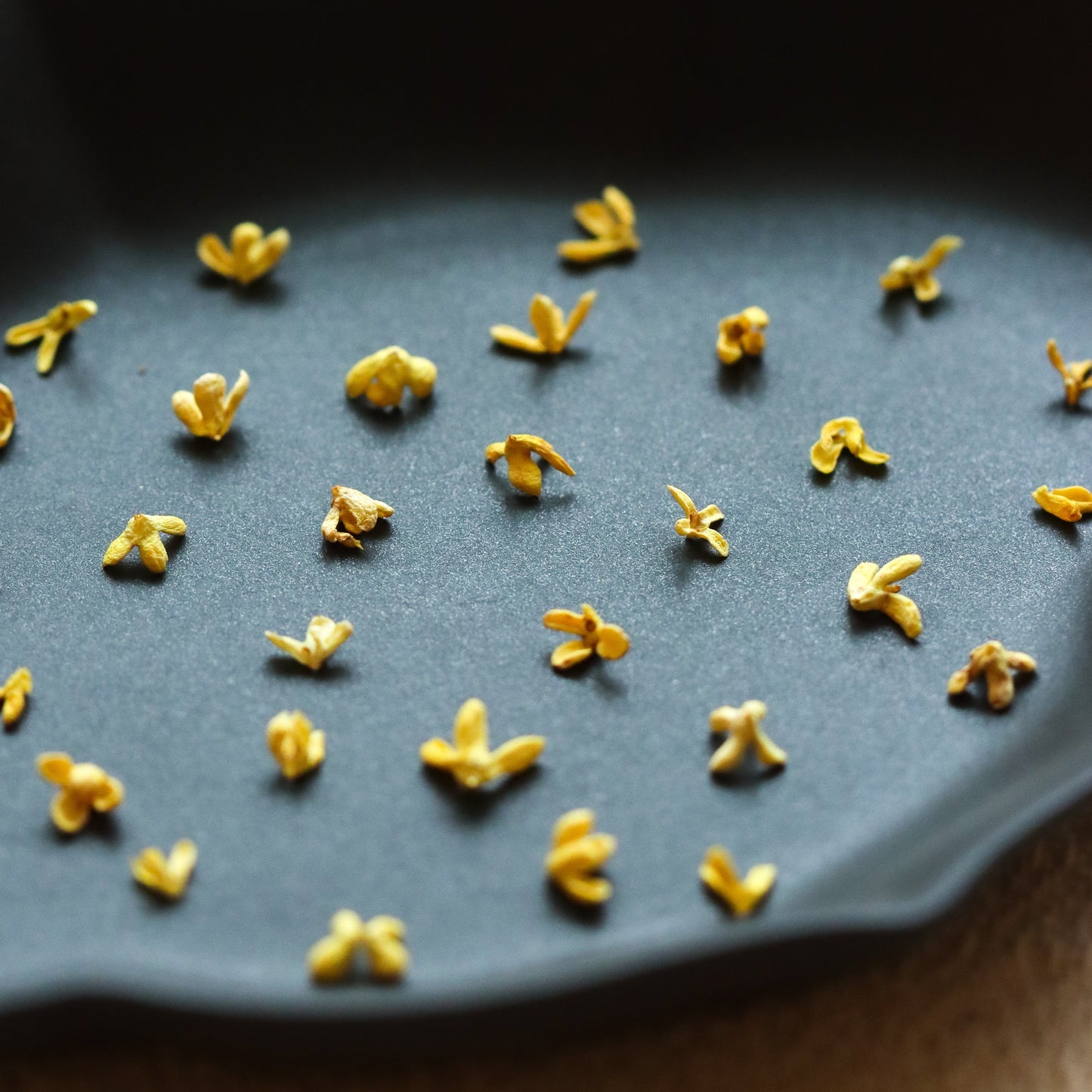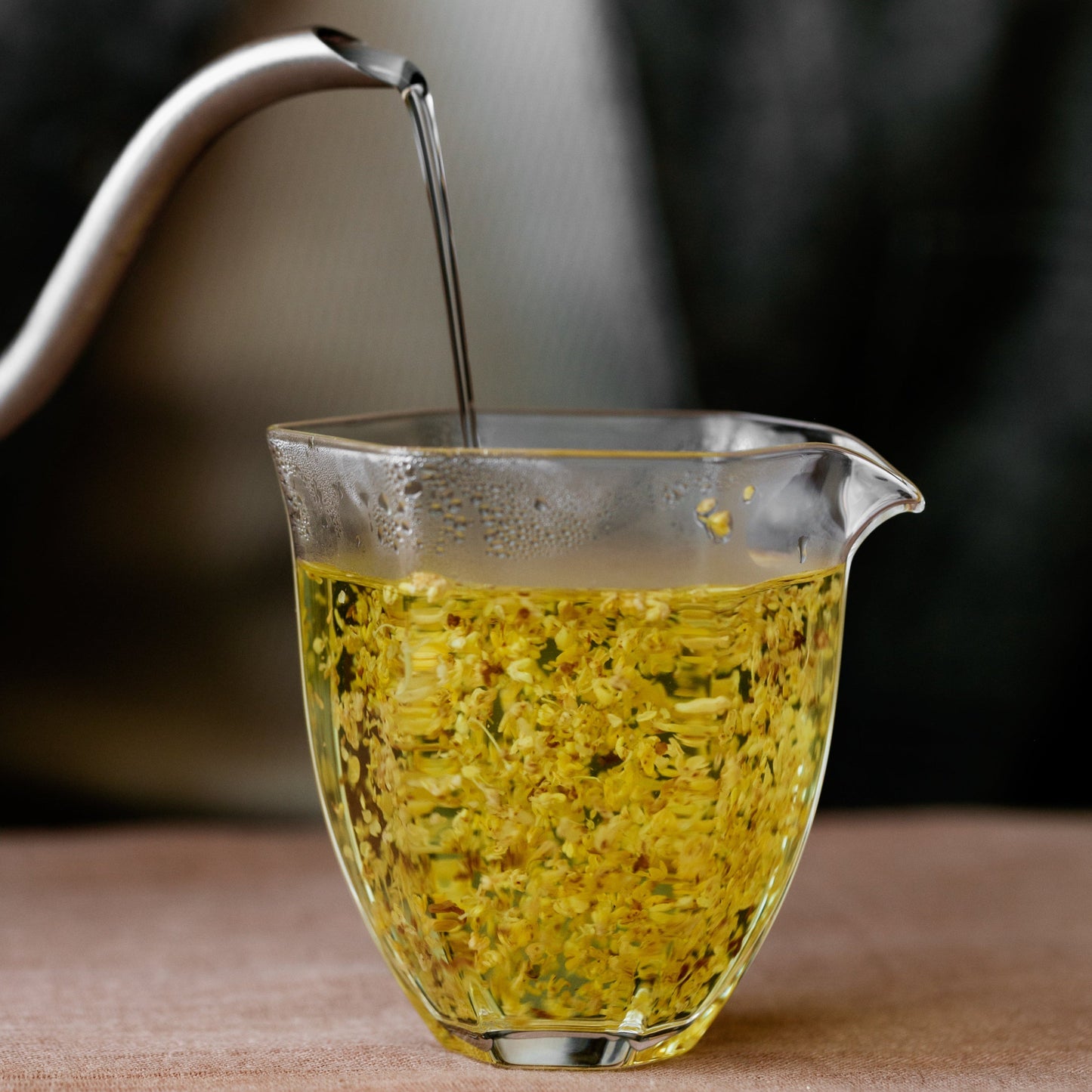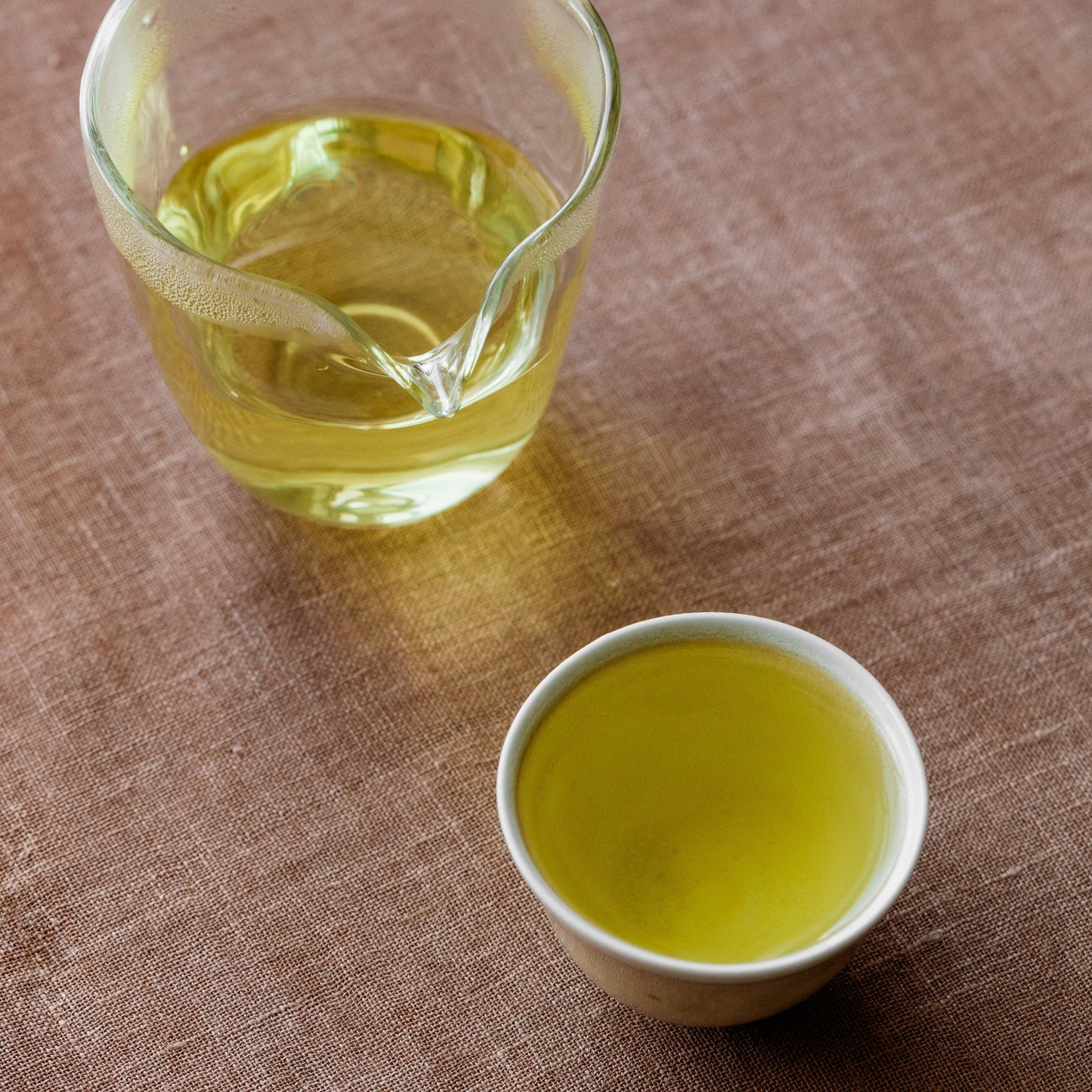 TWO INGREDIENTS, INFINITE FLAVOUR
Pure chocolate made with Cocoa Beans & Organic Cane Sugar. That's it.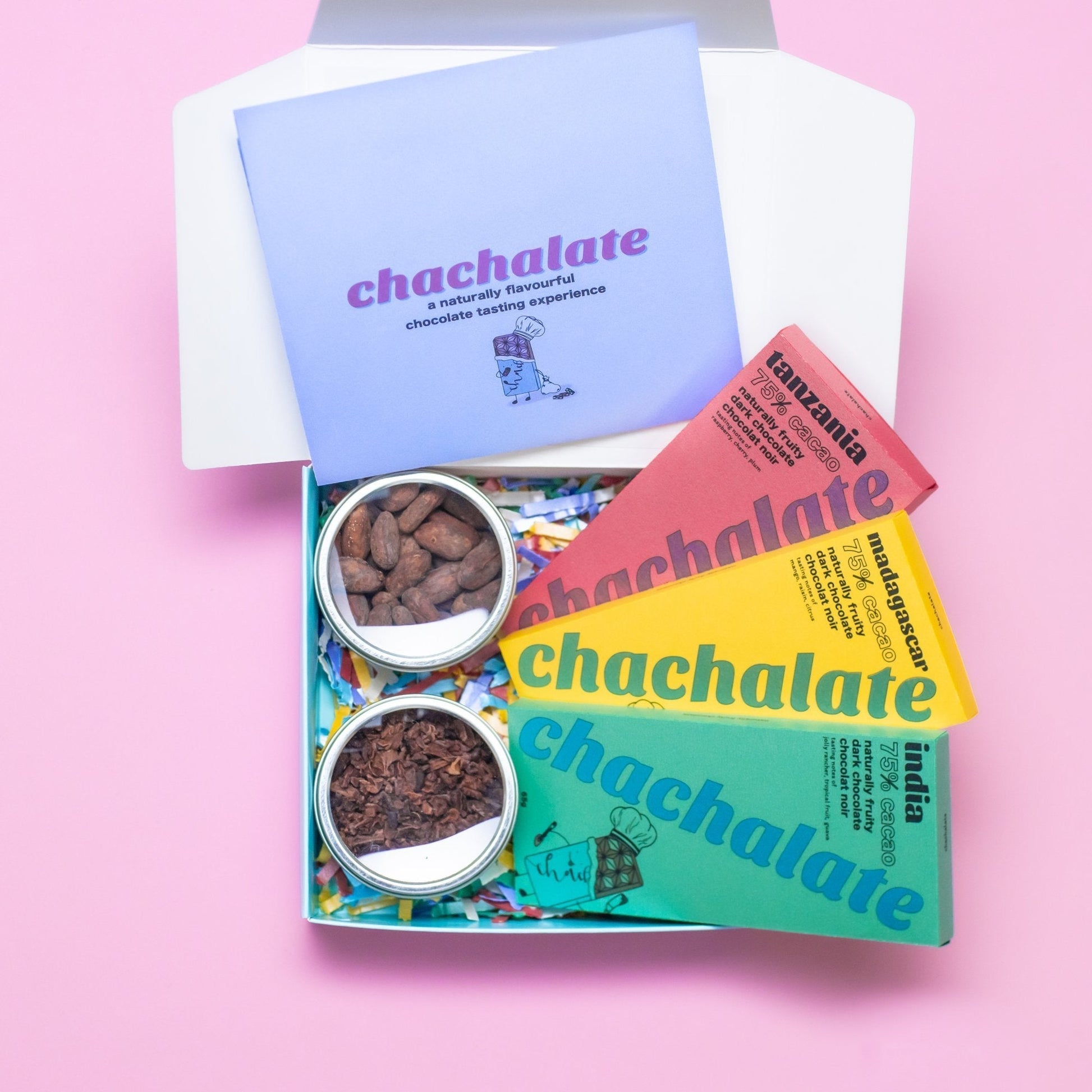 At-Home Chocolate Tasting Kit
Discover the world of real chocolate. Each pure chocolate in this kit is the same two-ingredient recipe: cocoa beans & organic cane sugar. The only difference is where the cocoa beans come from.
View full details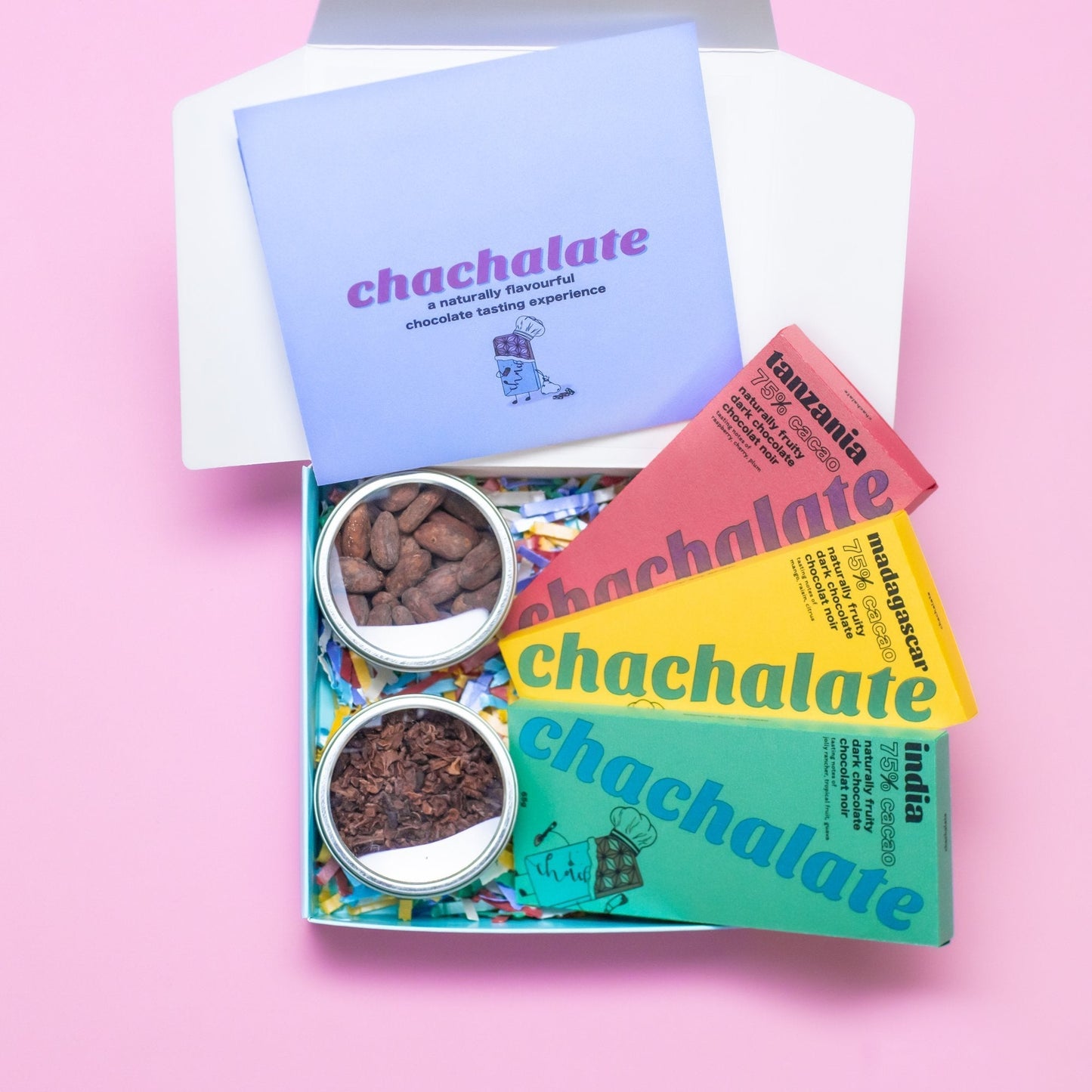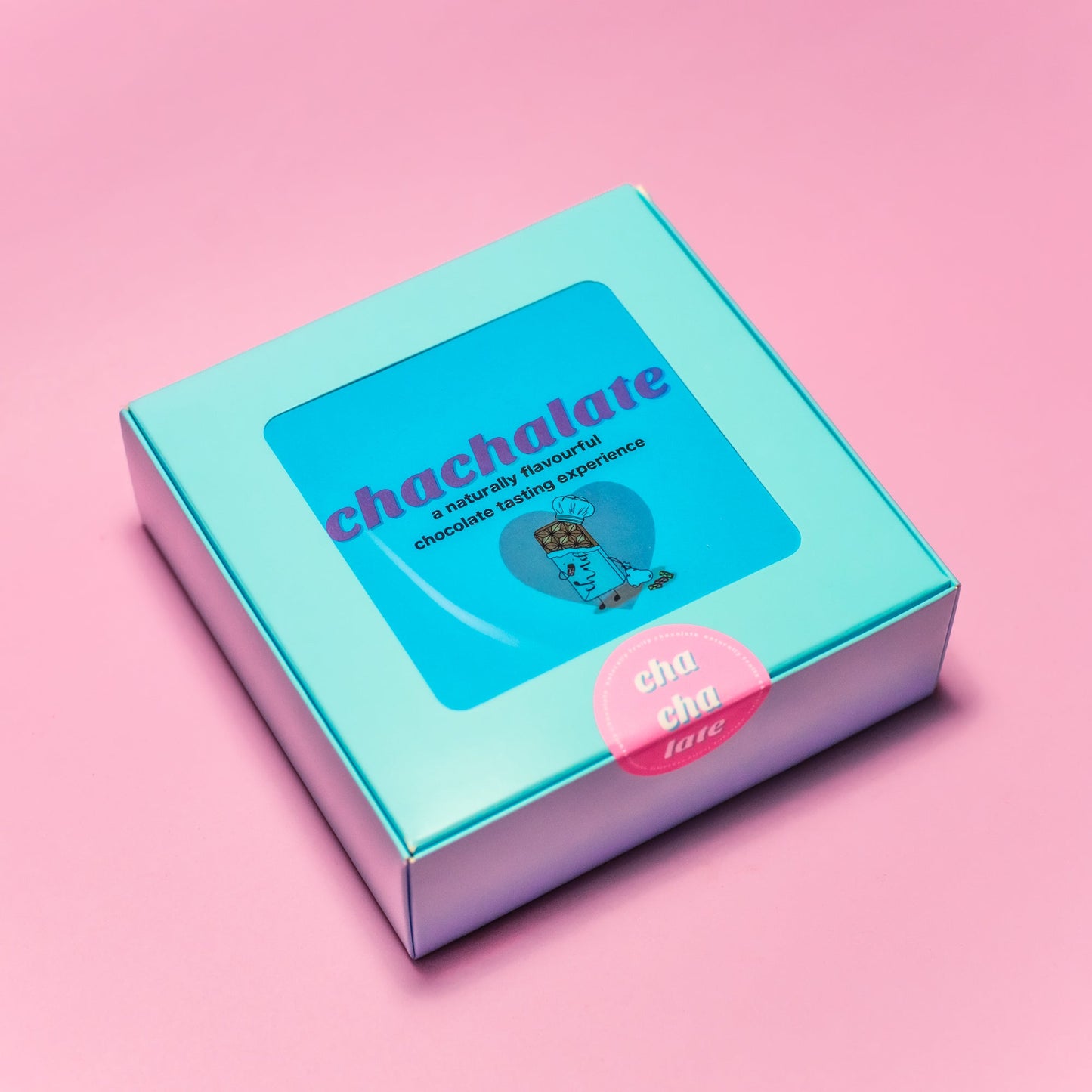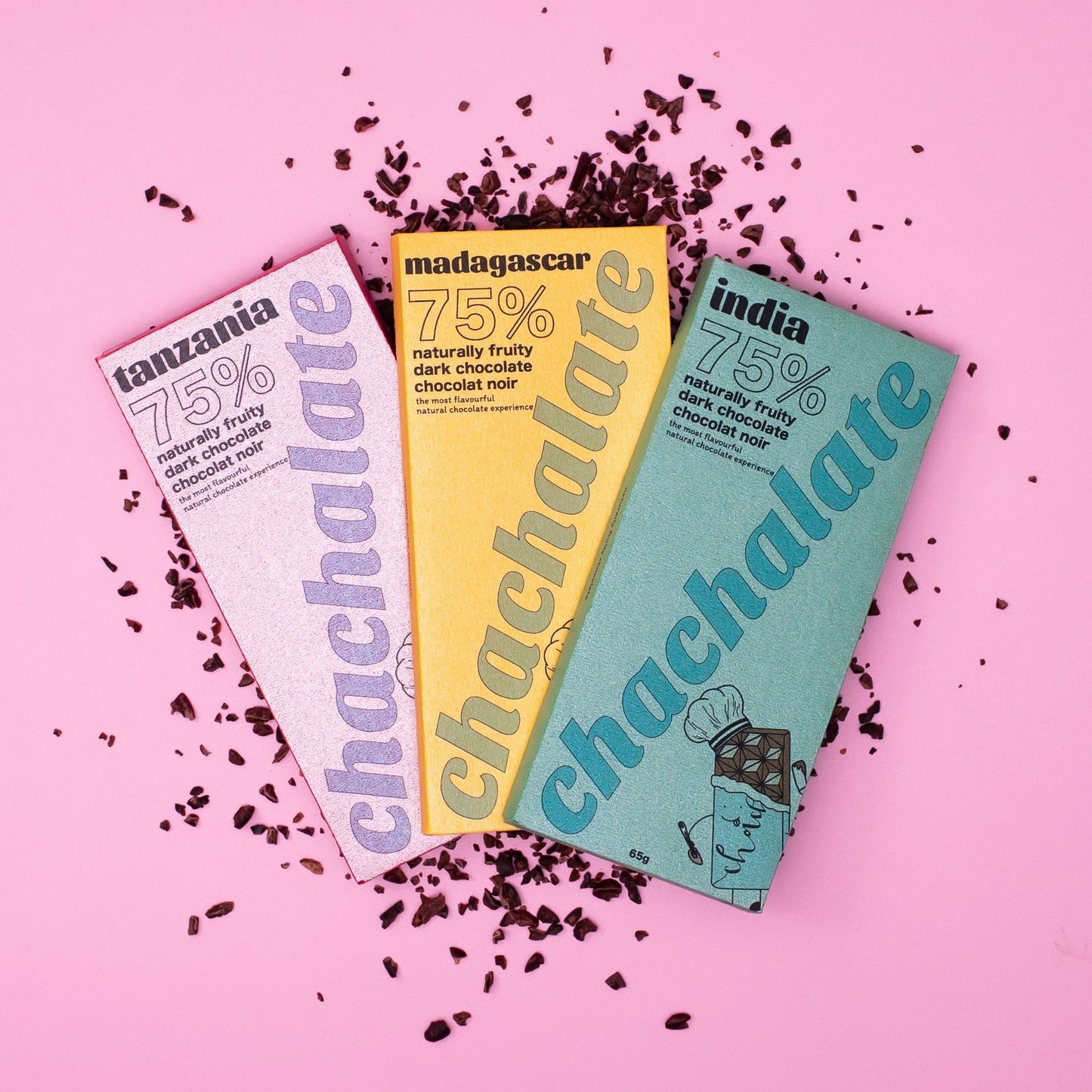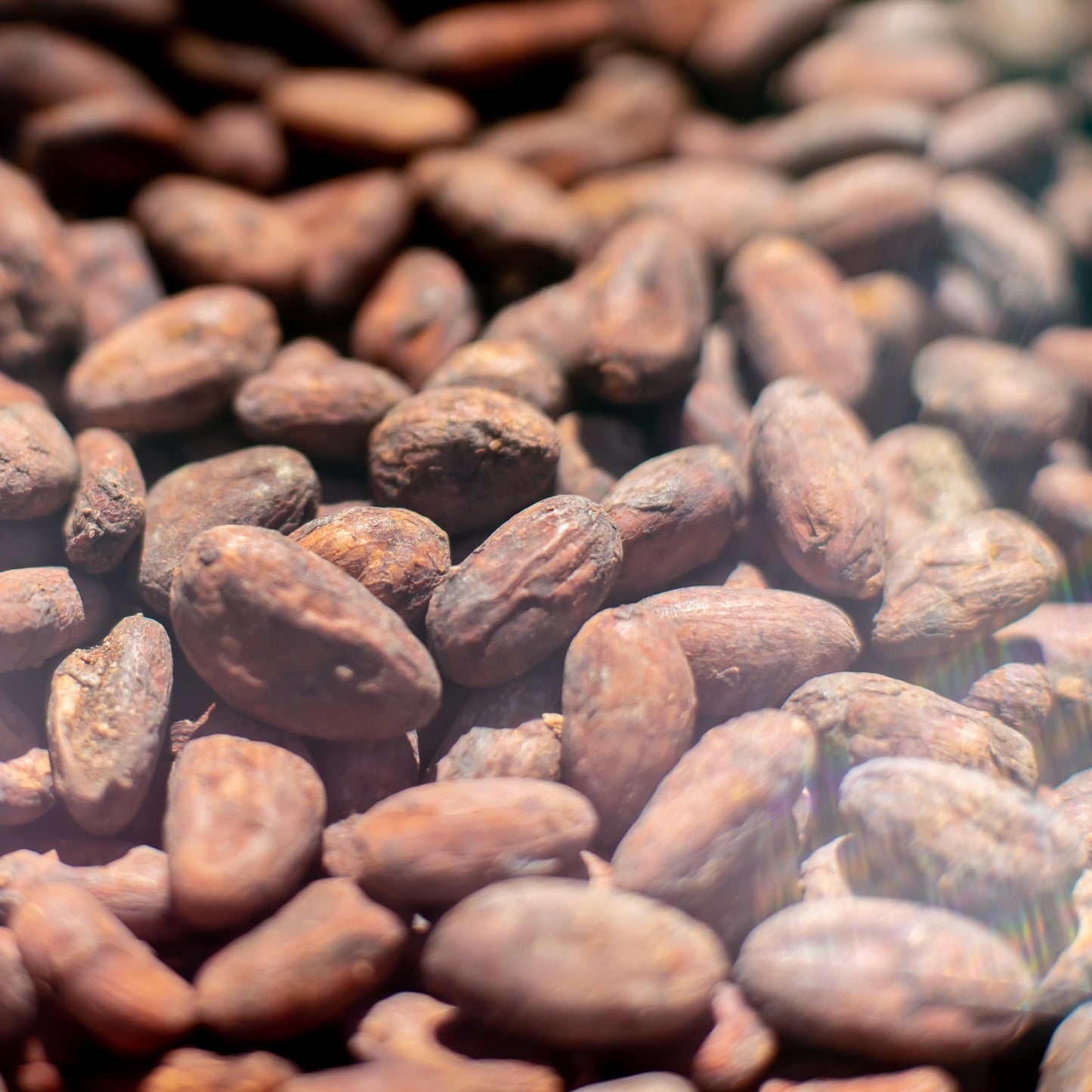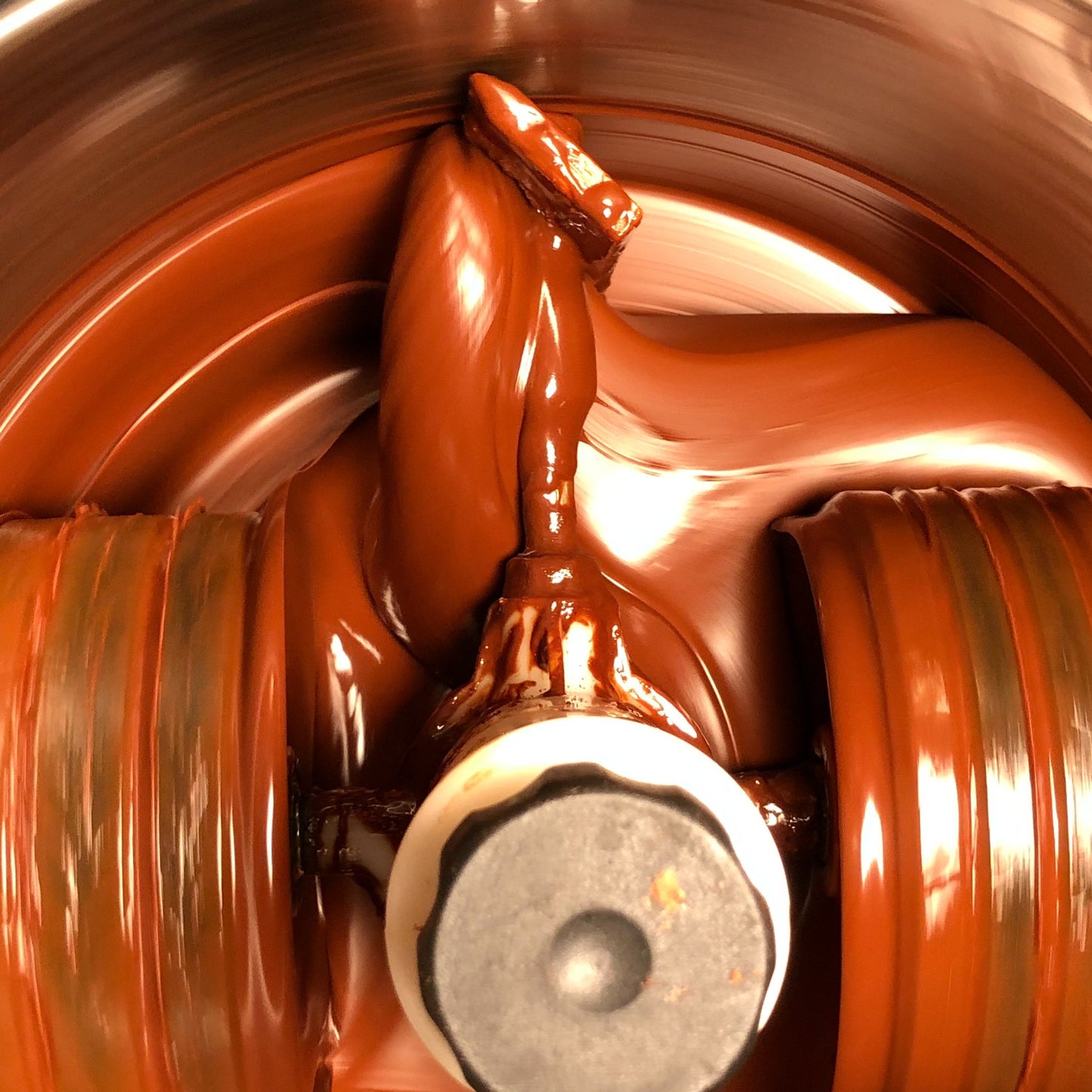 Let customers speak for us
PERFECT PAIRINGS
Made with our Tanzania Pure Chachalate. Delightfully fruity and full of flavour with real, simple ingredients.
IT'S NOT JUST CHOCOLATE, IT'S CHACHALATE
REAL INGREDIENTS

We make chocolate with only two ingredients: cocoa beans & organic cane sugar. That's it.

REAL FLAVOR

We preserve and highlight the naturally fruity flavors of the cocoa beans, which are the seeds of a fruit!

REAL CHANGE

We're building a better world of chocolate — working as directly with the farmers as possible and paying liveable rates (much more than Fair Trade!).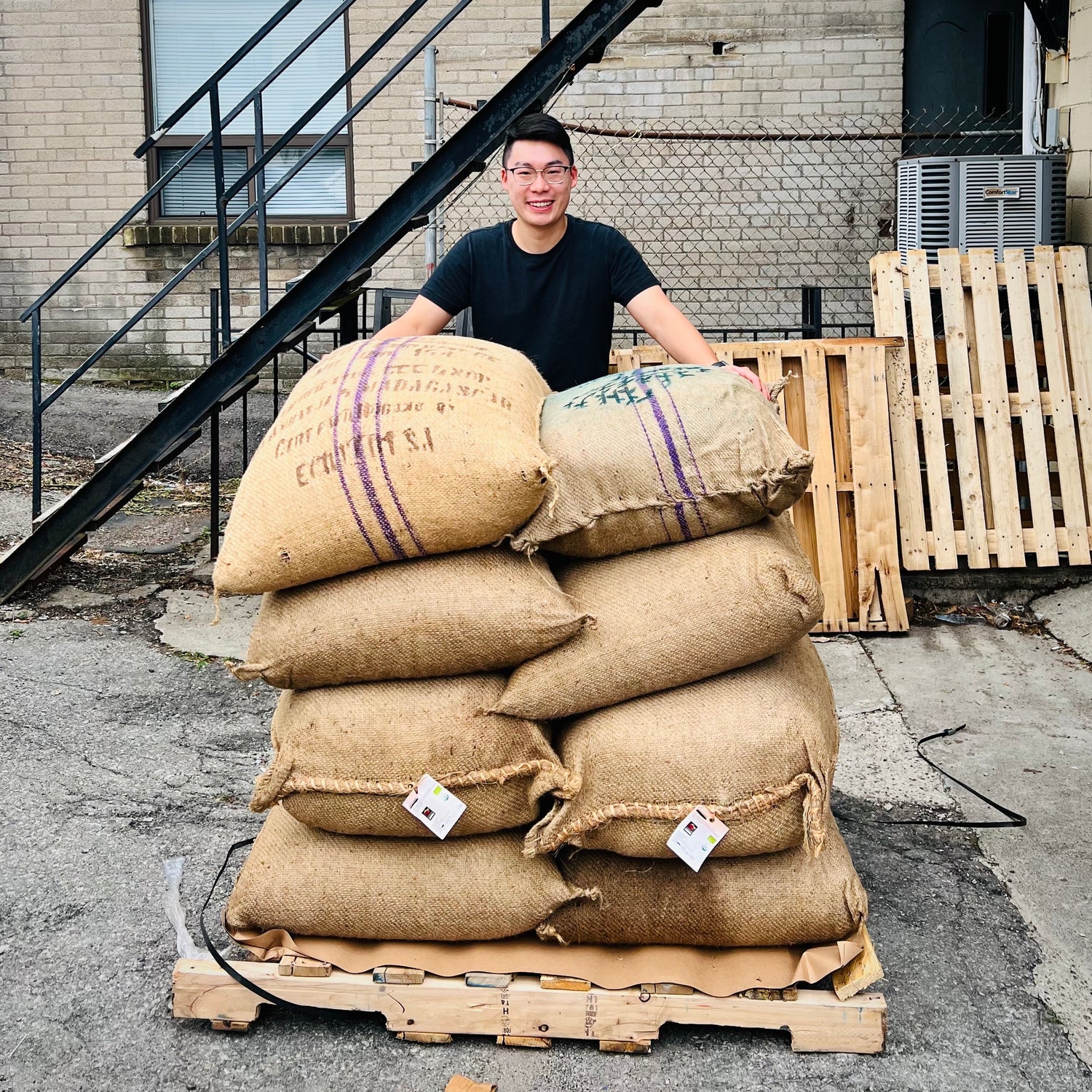 CHOCOLATE WAS MY FIRST LOVE.
But as a kid I couldn't pronounce it.
I would run down my aunt's hallway yelling "I want chachalate (CHA-CHA-LIT)".
When I grew up, I was shocked by the industry.
How could something that brings us so much happiness cause so much suffering around the world?
So I made my own chocolate. Sourcing the best cacao as directly with the farmers as possible.
OUR STORY