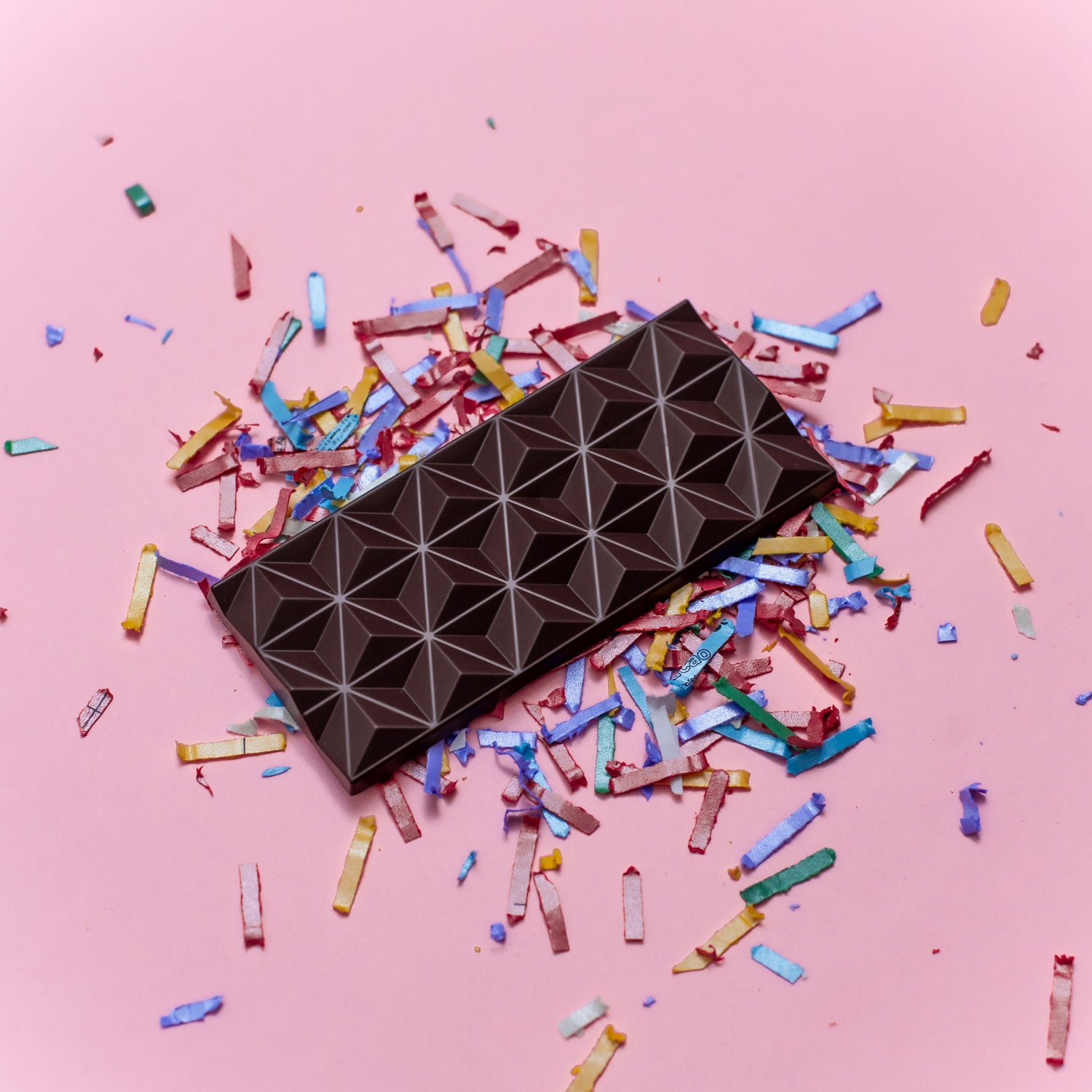 BE A PART OF THE NEXT GENERATION OF CHOCOLATE
Chachalate is growing. Help us build a chocolate factory!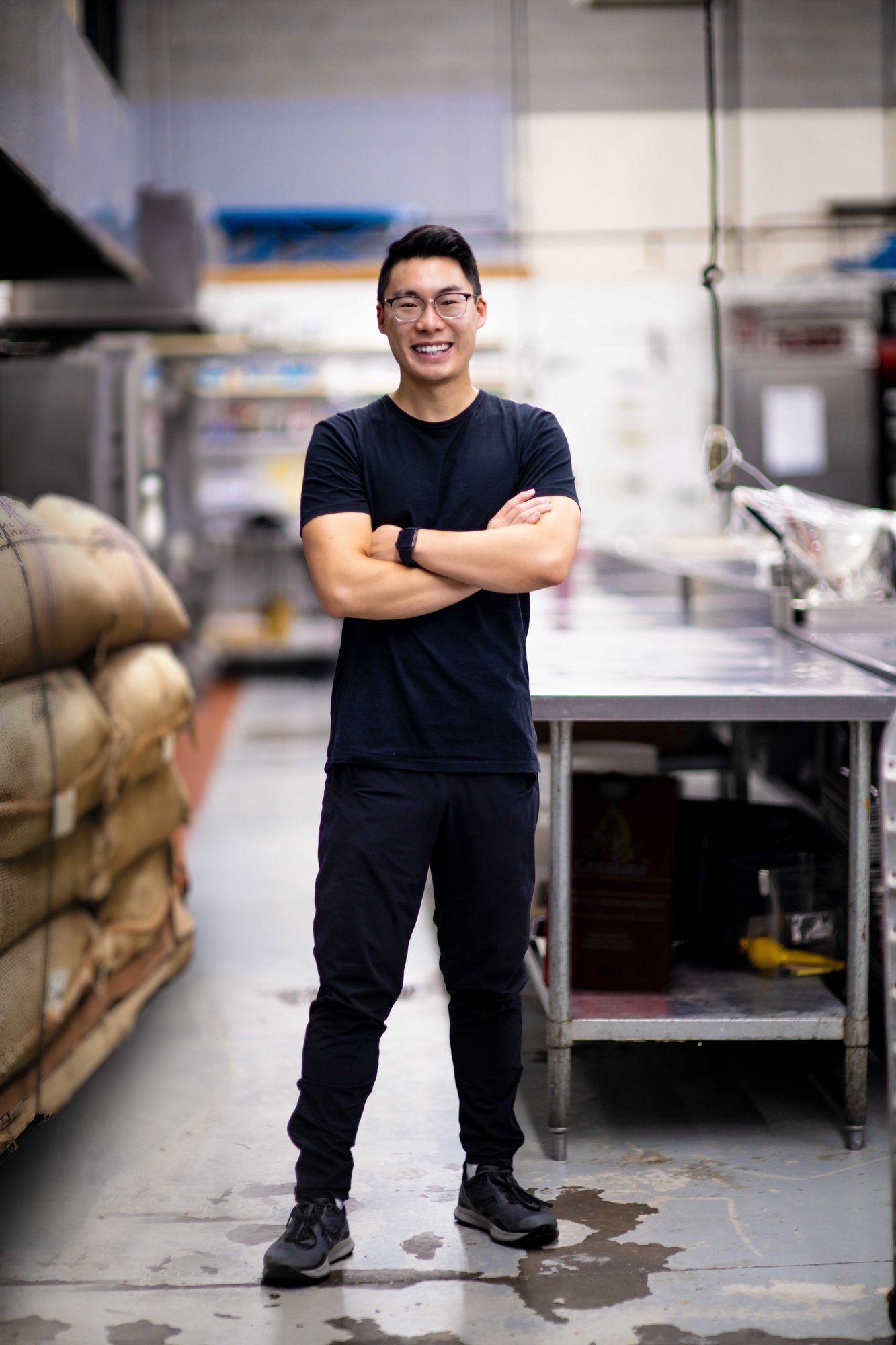 hi, I'm Ry
and I started Chachalate.
As a kid, I loved chocolate, but couldn't pronounce it. I would run down the halls yelling, "I want Chachalate (CHA-CHA-LIT)!".
Later on, however, I learned about the problems with the big companies.
How could something that brings us so much happiness cause so much suffering around the world?
So I made my own chocolate — sourcing the best cacao in the world as directly with the expert farmers as possible.
Two years ago, I officially launched Chachalate. Since then, we've been able to educate and feed thousands of you.
It's now time for Chachalate to grow up!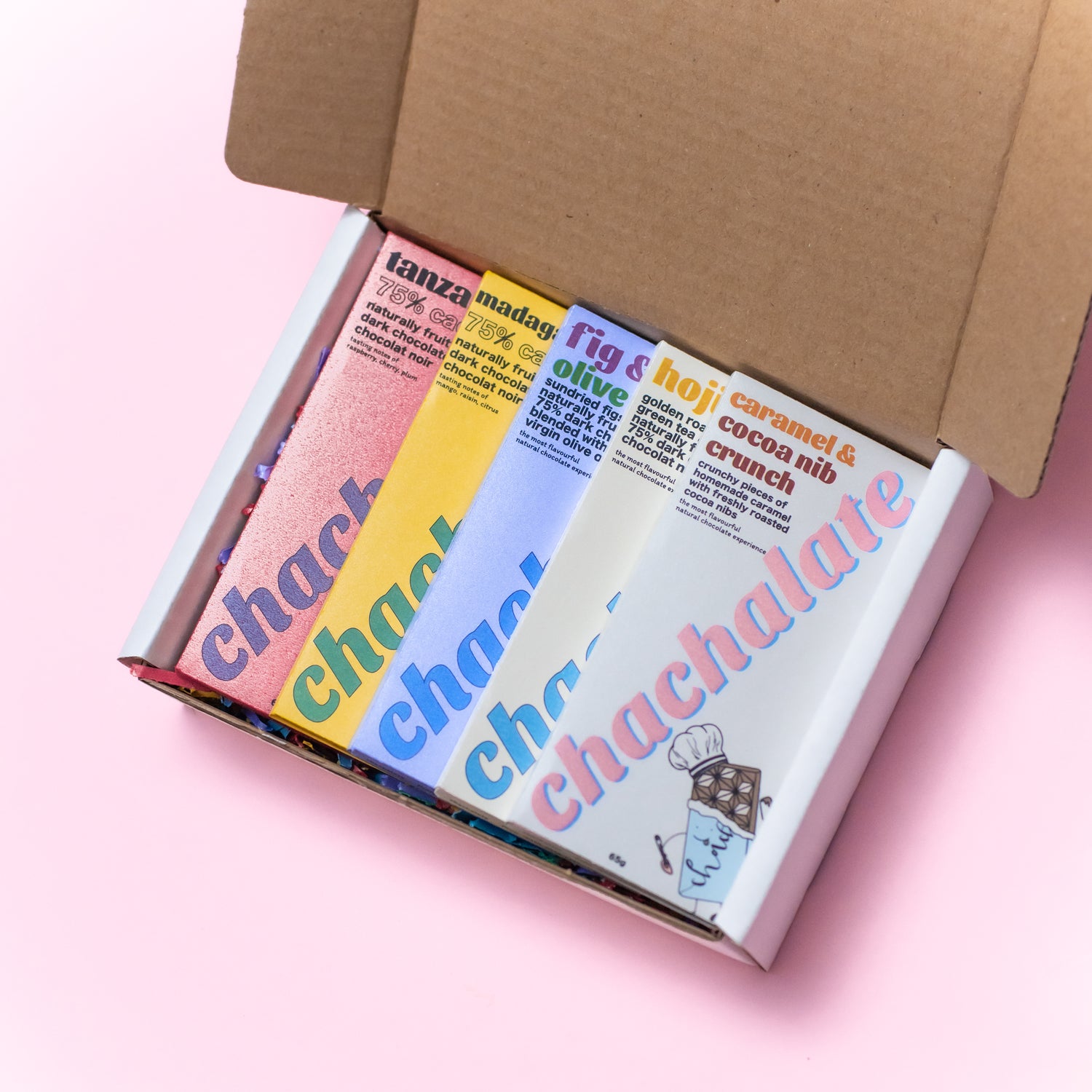 I'm building a chocolate factory!
I just signed a lease for an industrial unit in Scarborough.
A big, intimidating, but exciting step towards the future of sustainable chocolate.
I've been running this company completely by myself (with the immense help from my family, partner, and friends), but it's time we officially grow the team!
Having our own space will give us the flexibility to hire and build an amazing chocolate-making team.
We hope to scale our production and impact, and are thrilled for you to be a part of our journey.
Thank you, truly, for your support and the opportunity to bring my dream to life. Little Ry would be ecstatic.
Note: all kickstarter rewards will be fulfilled/redeemable AFTER our kitchen buildout is complete. Unfortunately, this will likely not be before the new year. If you are looking for Christmas gifts, you can order our regular items!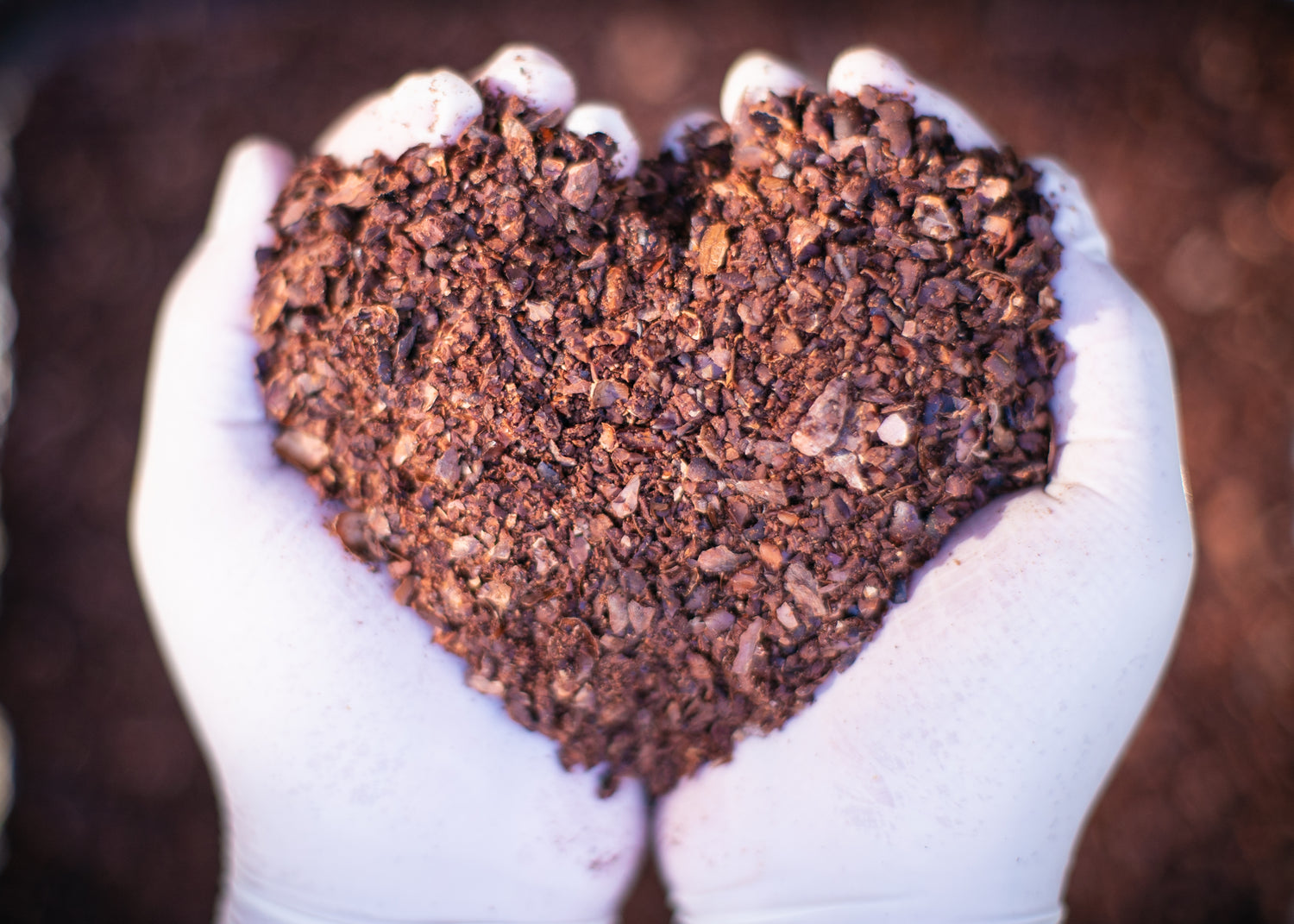 real ingredients. real flavour. real change.
This factory will become a place we can call home — a place for creativity, experimentation, and growth.
We make chocolate with only two ingredients: cocoa beans & organic cane sugar. That's it.
We preserve and highlight the naturally fruity flavours of the cocoa beans, which are the seeds of a fruit!
We're building a better world of chocolate — working as directly with the farmers as possible and paying liveable rates (3-5x Fair Trade!).
I dream of a world where chocolate can be enjoyed by all, and not at the expense of others.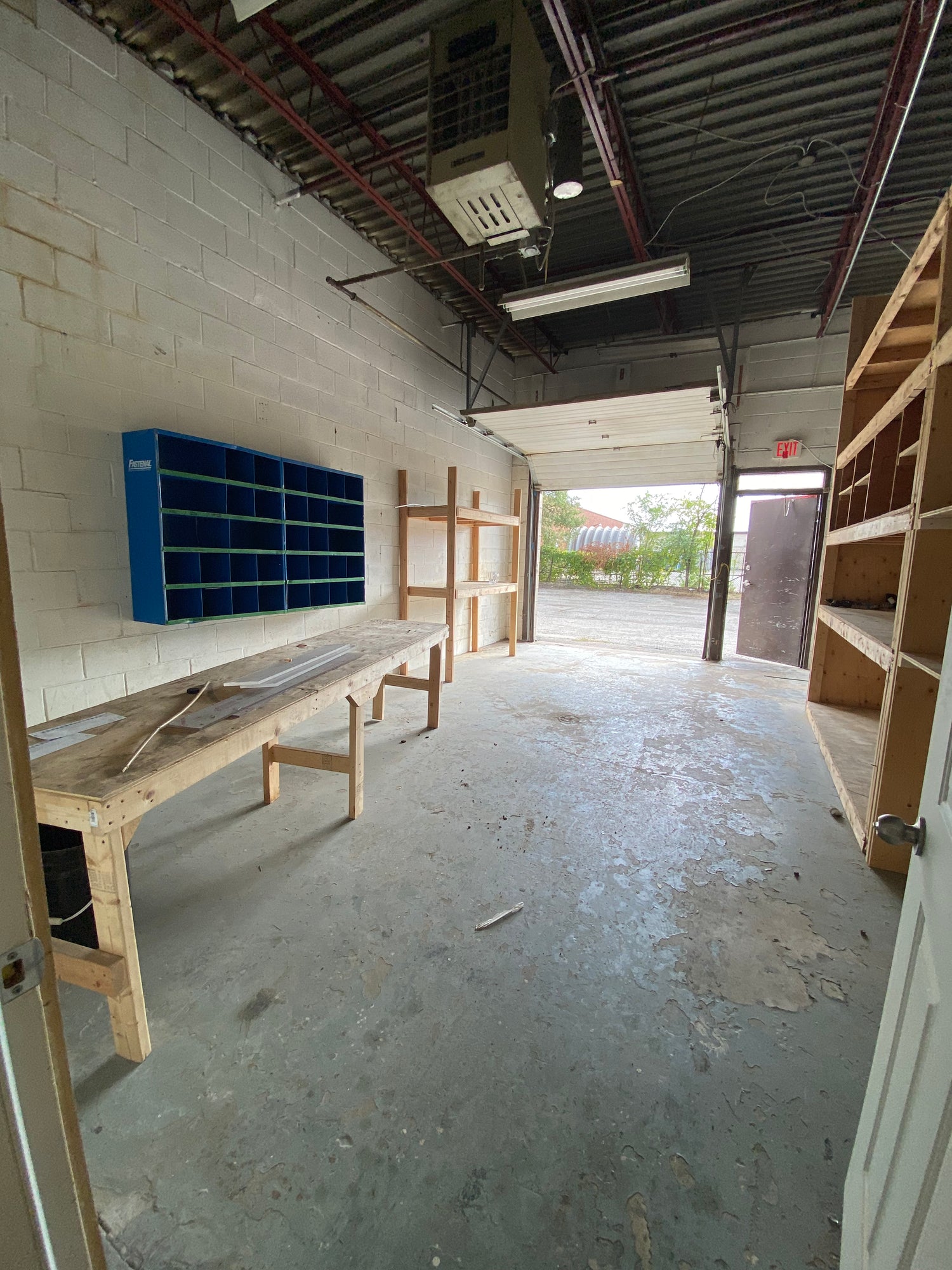 your support will allow us to...
- Scale our production with new equipment
- Spread the word and partner with more retailers across North America
- Support our local community and hire our first team members
- Invest in retail packaging with high minimum order quantities
- Cover licenses, permits, inspection fees, and legal costs
- And with all of this: increase our impact by purchasing more cacao as directly as possible with expert farmers
timeline
October

We already signed the lease and completed the preliminary zoning review.

November

Architectural plans complete and construction starts.

January

Construction complete and the chocolate making starts!

February

The first chocolate bars are ready to be picked up or shipped!

April

Factory tours and workshops start!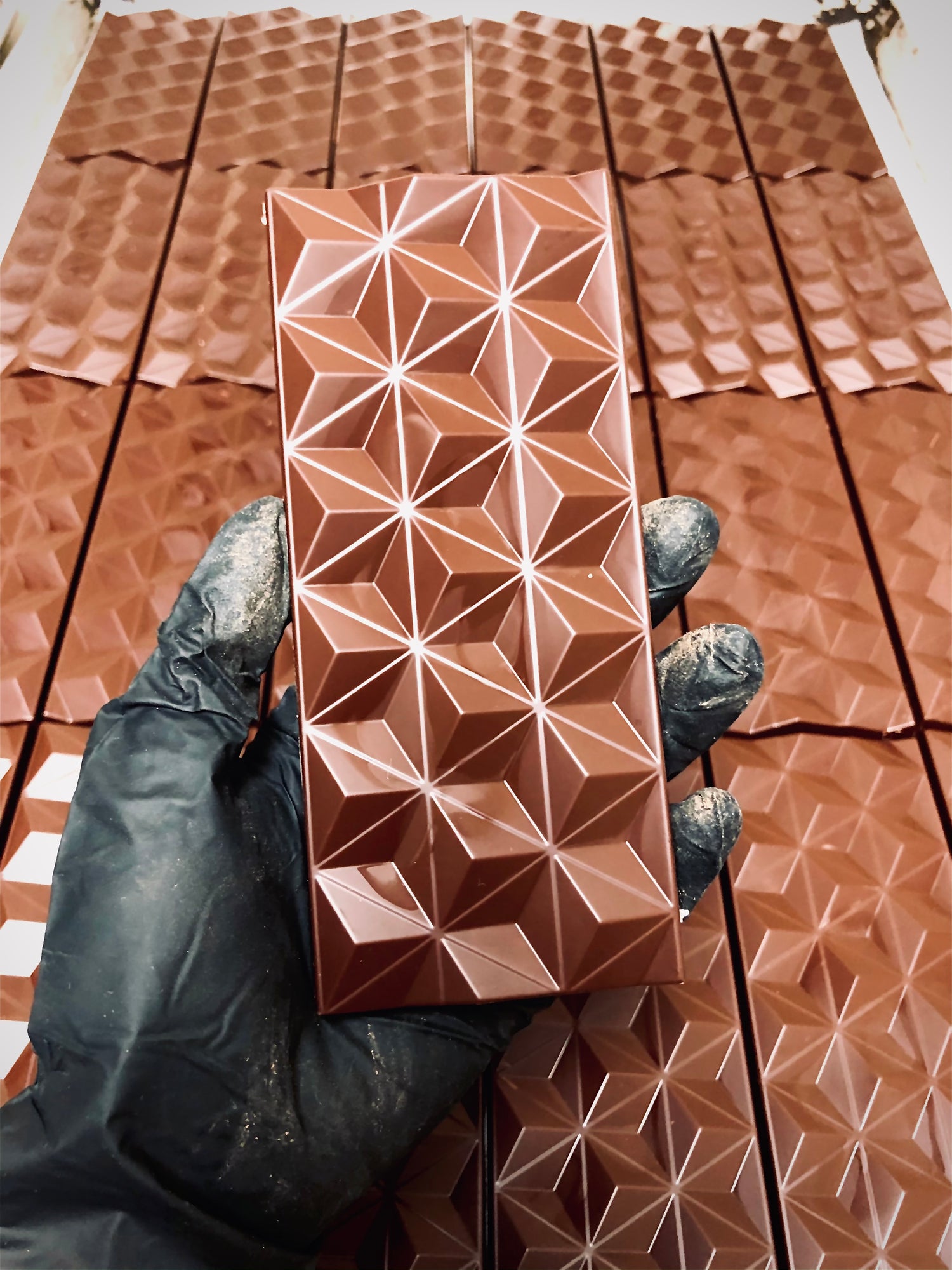 what did we get ourselves into?
Building out a kitchen is a scary step! From permits, licenses, inspections, and construction... it's a whole new world for me!
But just like chocolate, I'm jumping in head first, learning everything I can, and working to make this space shine.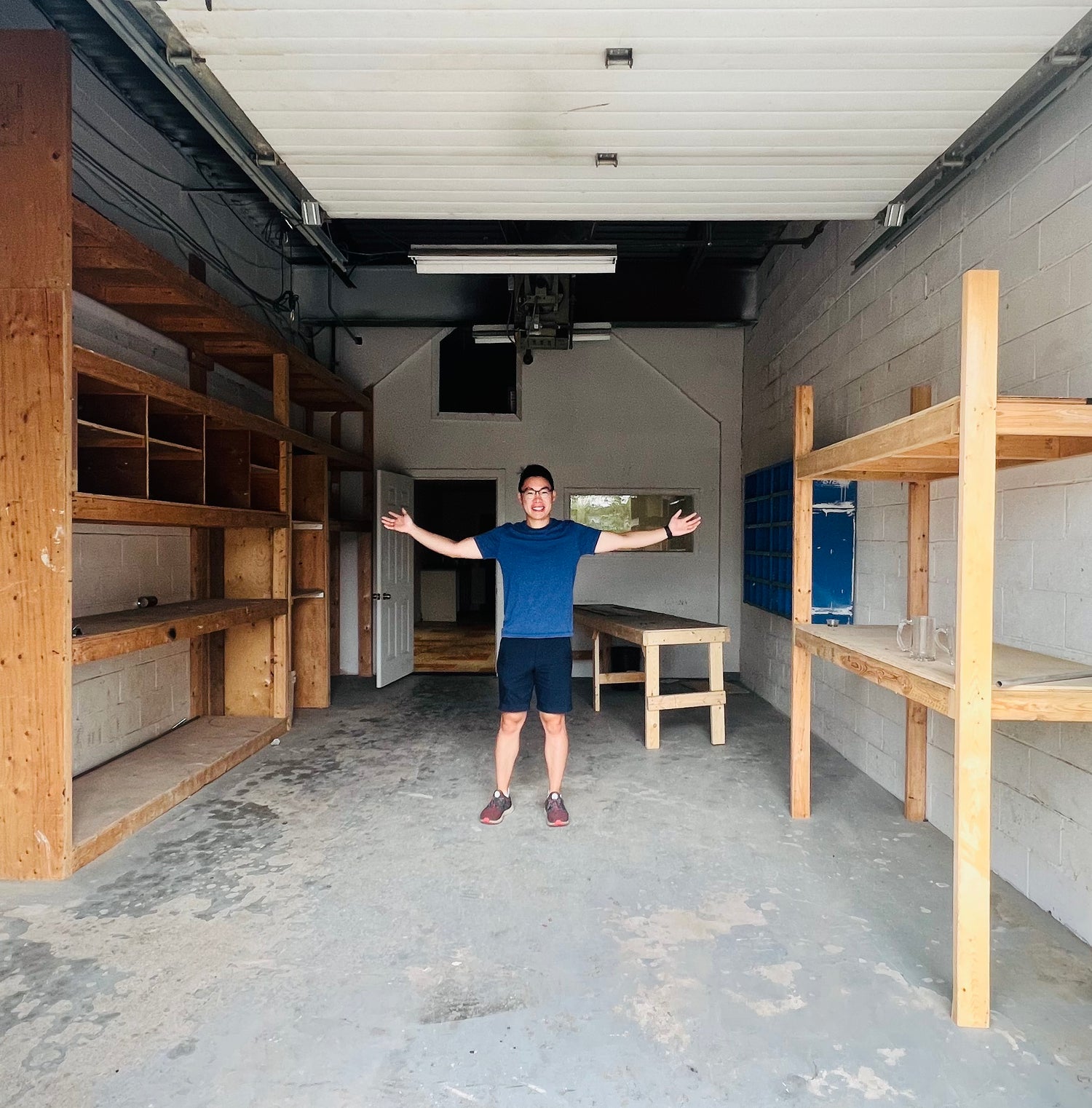 risks & challenges
With construction, there is always a very real possibility of delays. Whether it's with the actual construction or with permit/licensing delays.
We are prepared to deal with any issues as they arise, but nothing is insurmountable.
Once construction's complete, we already know how to make chocolate ;)
questions, comments, or ideas?
thank you
Your support means everything. We can't wait to invite you in to our new home and share a mug of hot chachalate.